New record! 14 Summits in the Bauges Mountain Range in 14H26
The Massif des Bauges is a mountain range found in Eastern France, stretching from the city of Annecy to the city of Chambery in the French Prealps.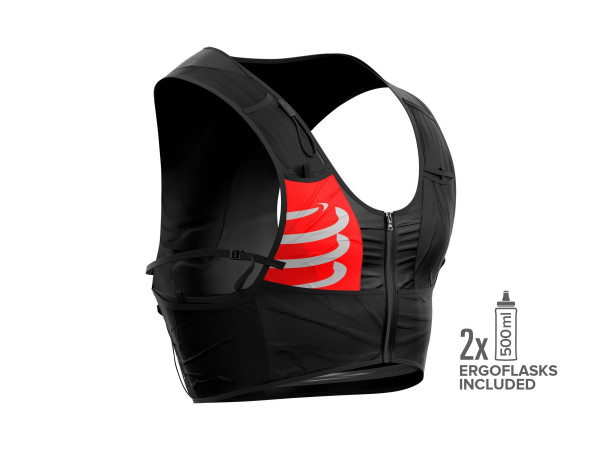 Performance trail running backpack, ultra-light, highly breathable, ideal to run 100 miles in total autonomy without any bouncing. Sold with 2x 500ml flasks.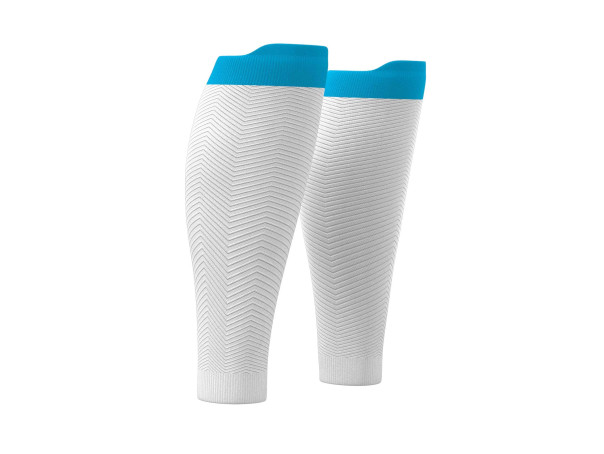 Top-of-the-range, second-skin white calf sleeve for maximum aeration and muscle support during your toughest races.