AURELIEN DUNAND PALLAZ | PRO TRAIL RUNNER
The hard working, quiet achiever from the South-Eastern French Alpes practiced football for 10 years and a further 8 years of Alpine skiing competition.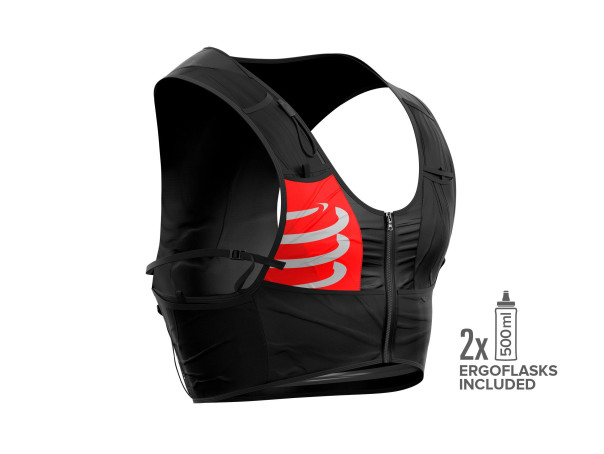 Performance trail running backpack, ultra-light, highly breathable, ideal to run 100 miles in total autonomy without any bouncing. Sold with 2x 500ml flasks.