If You Don't Believe You'll Never Achieve
Episode 2 continues with an interview with Ironman World Champion, the brilliant Belgian Frederik van Lierde.This is a fascinating insight into a triathlon great with many nuggets for listeners of every level to take away.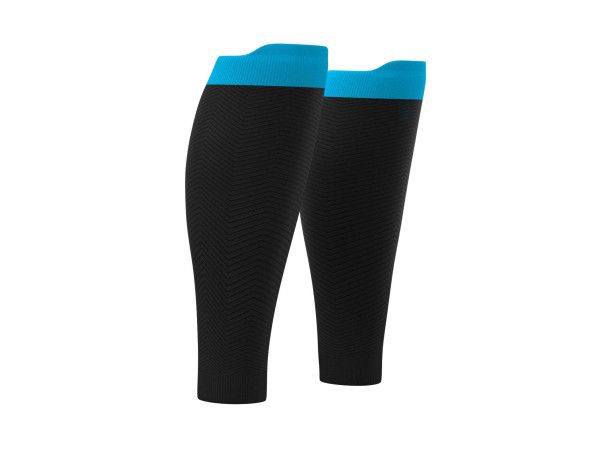 Top-of-the-range, second-skin black calf sleeve for maximum aeration and muscle support during your toughest races.
Continue reading
PAUL GIBLIN | PRO TRAIL RUNNER

From Glasgow, Scotland, Paul Giblin brings a wealth of strength and experience with over 10 years of ultra trail running.