Arthur Joyeux-Bouillon conquers The Mont Blanc with his Home-Summit-Home Challenge
What a month it has been as our ultra trail athletes have taken on some of the biggest traverses in the French Alps, not only toppling records but doing so with extremely fast times.
Performance trail running backpack, ultra-light, highly breathable, ideal to run 100 miles in total autonomy without any bouncing. Sold with 2x 500ml flasks.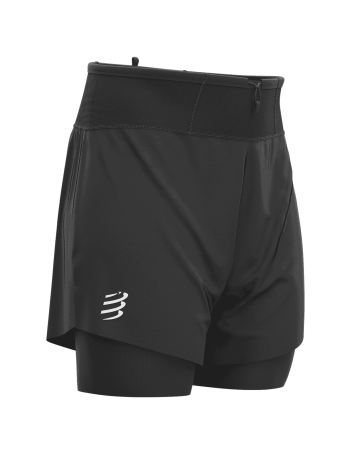 Lightweight trail running overshort & short combo with integrated pockets for training and racing