Limited Editions
kona clothing
Proud partner of the IRONMAN® World Championships in Kona, Compressport developed a unique range customized at the colors of the event. Inspired by the island's splendid setting and cultural heritage, the designs are highly creative for a very dynamic look. Each item has been developed to help triathletes beat records during this mythical race. Explore Compressport's IRONMAN® Kona clothing.
Learn more




Showing 1-11 of 11 item(s)
Training Tshirt SS - Kona 2019
Seamless, breathable and comfortable, the Training T-shirt Kona 2019 is the ideal t-shirt to train before your triathlon race.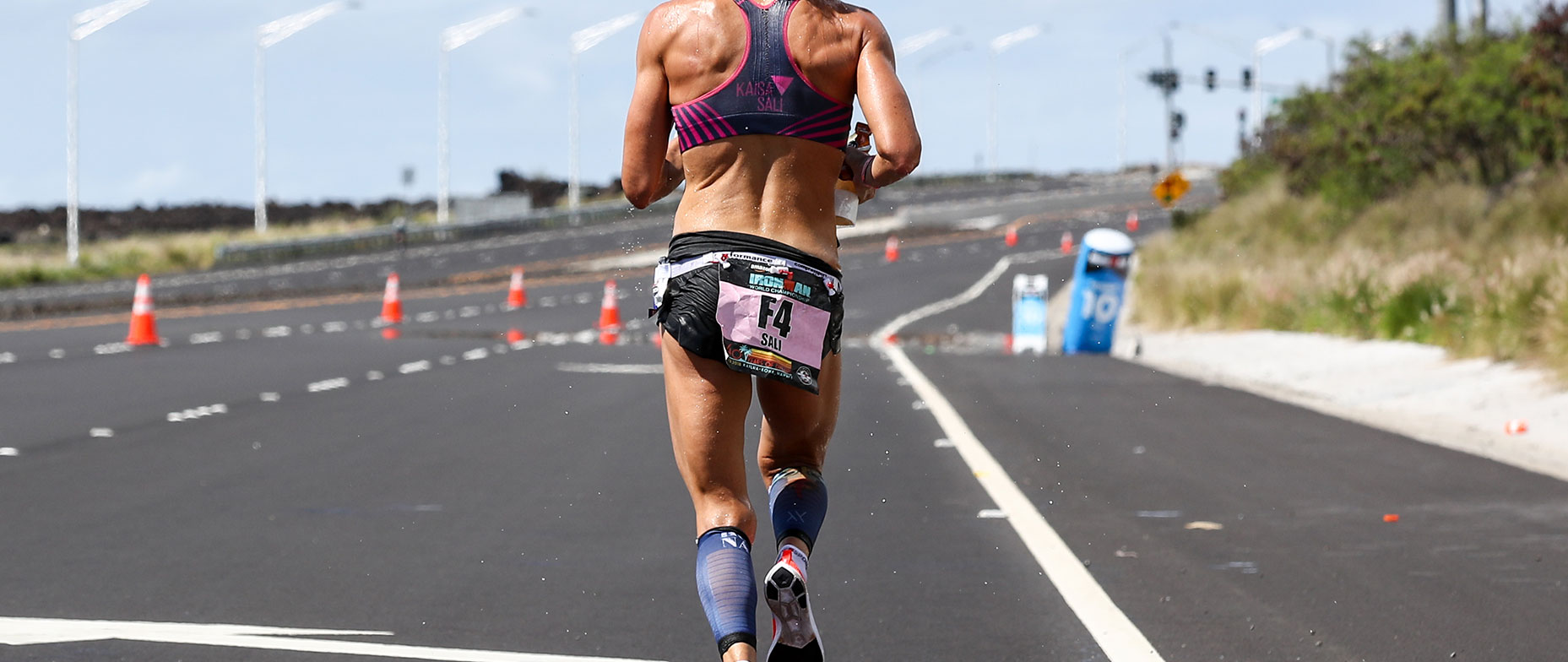 Pro running belt with a minimalist and intelligent design to carry everything you need without any bouncing.
0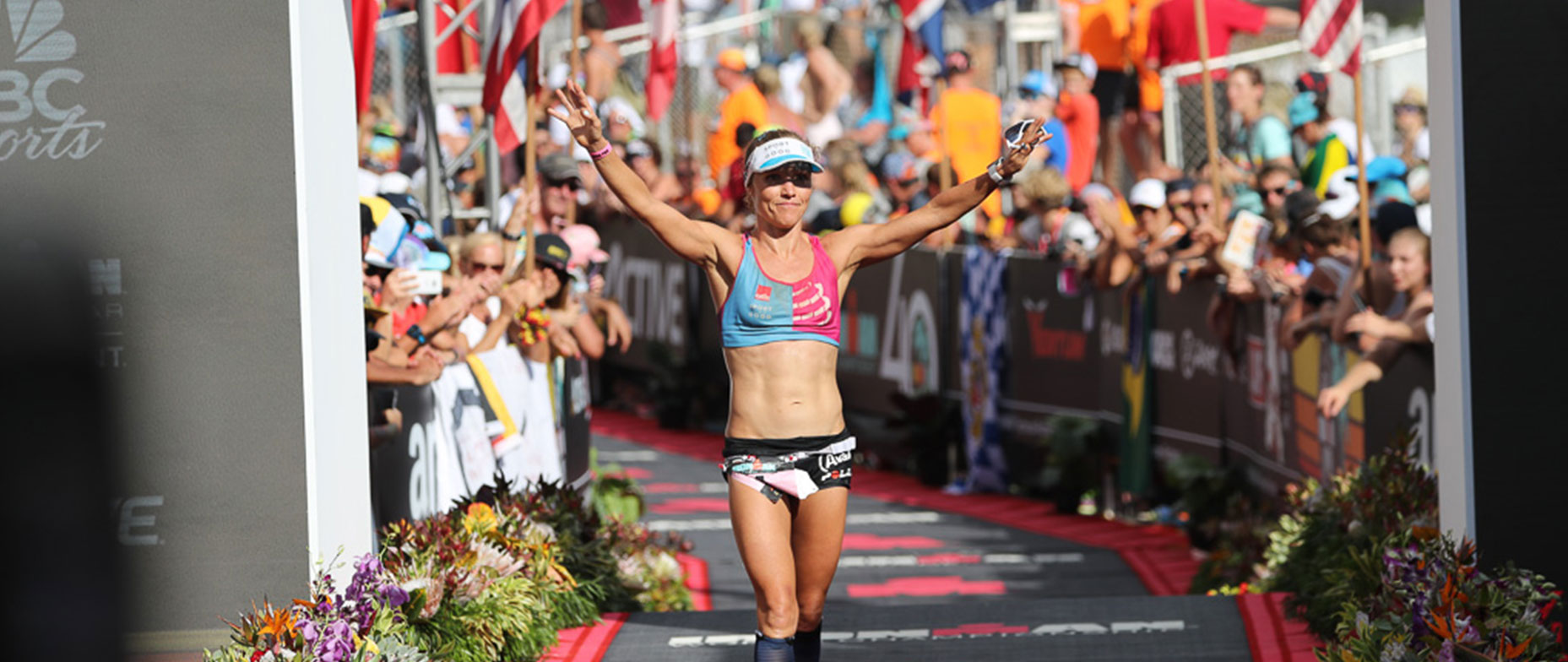 Trucker cap, perfect to stay away from the sun and add a fresh and urban look to your everyday outfit.
Special IRONMAN® Kona seamless headband, perfectly wicking sweat away with ultra-soft, fast-drying fibers for an extra comfort.
Showing 1-11 of 11 item(s)