COLLECTIONS
Sit back and relax
Our top picks for relaxed, enveloping comfort while you're chilling out.




Versatile, mid-weight seamless black sports shirt for everyday training and leisure
Versatile, long-sleeved thermo-regulating pullover with integrated windproof membrane for ultimate protection against wind and cold.
Verstatile, seamless long-sleeved running shirt for Multisports training in cooler conditions.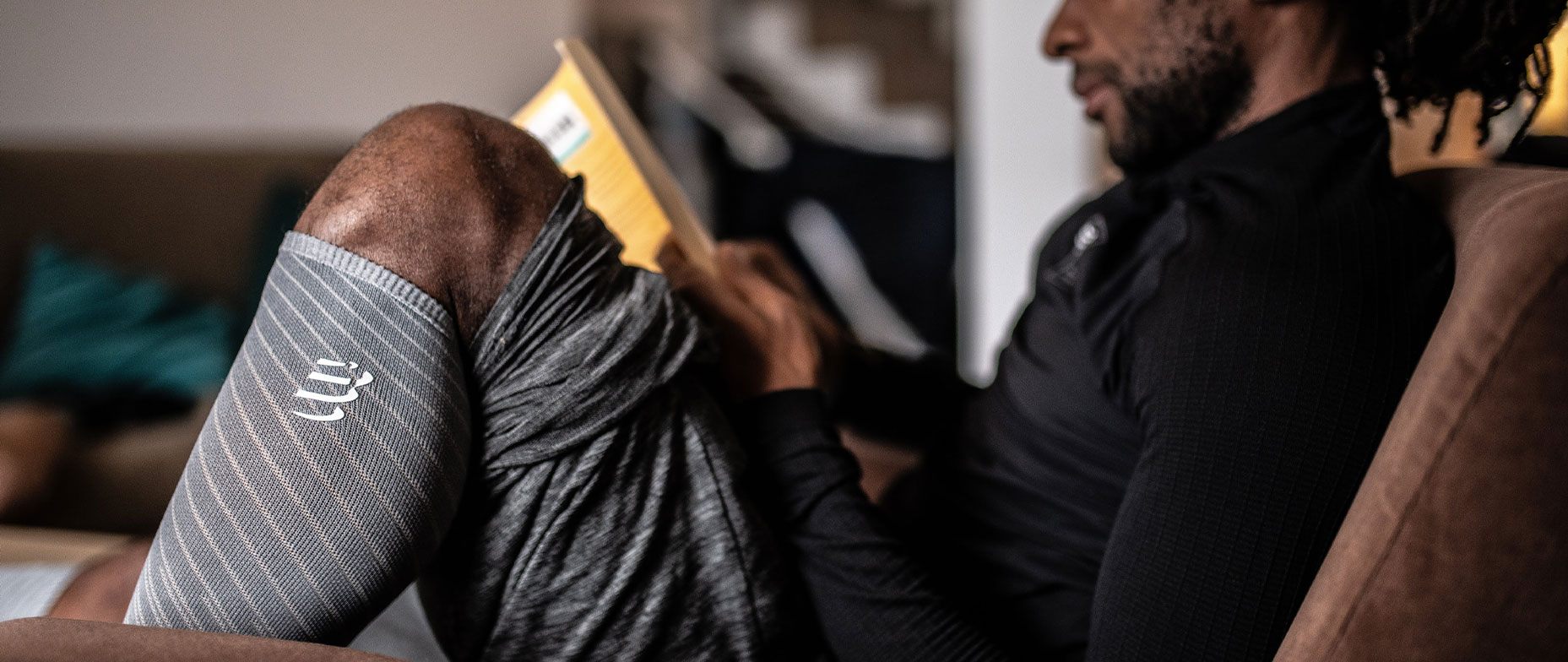 Stylish, versatile sweatpants with optimal thermoregulation for warming up, cooling down or chilling out.
Full Socks Ultra Recovery black
Black sock & oversleeve combo developed with professional cyclists for optimised lactic acid elimination and ultra-fast recovery
Black travel compression socks preventing the blood from stagnating in the calves so you land with fresh, light and rested legs.