New record! 14 Summits in the Bauges Mountain Range in 14H26
The Massif des Bauges is a mountain range found in Eastern France, stretching from the city of Annecy to the city of Chambery in the French Prealps.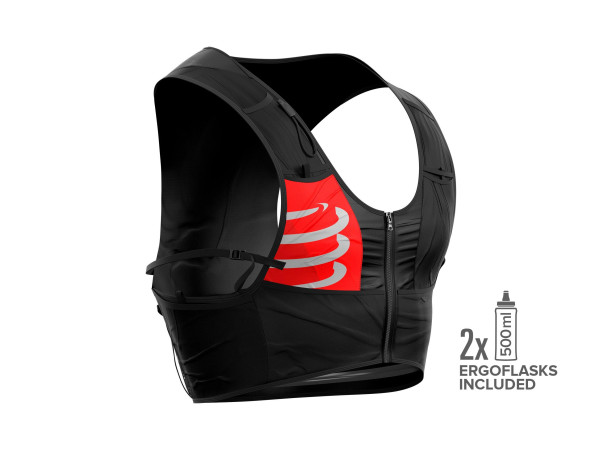 Sac à dos de trail performant, ultra-léger, très respirant, idéal pour courir 100 kilomètres en autonomie totale sans aucun ballottement. Vendu avec 2 flasques de 500ml.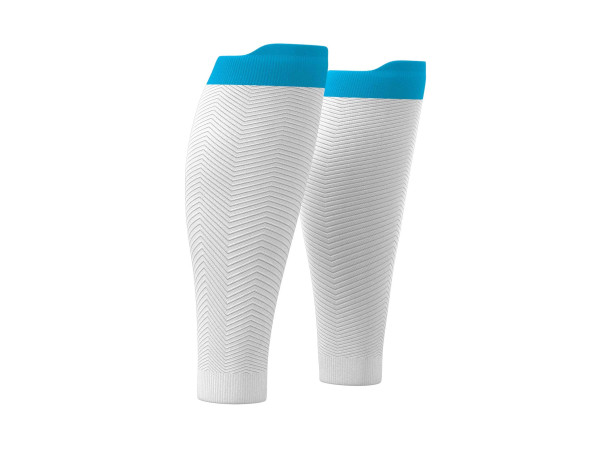 Manchon de compression haut de gamme blanc pour une ventilation et un soutien musculaire sans égal lors des courses les plus extrêmes