Races
GREGOIRE CURMER - GRAND RAID 2019 CHAMPION




Showing 1-11 of 11 item(s)
Performance trail running backpack, ultra-light, highly breathable, ideal to run 100 miles in total autonomy without any bouncing. Sold with 2x 500ml flasks.
Oxygen Under Control Short black
Multisport compression shorts offering a superior comfort with their ultra-light weight, 360° ventilation bands and their naturally fitted cut.
The ultimate white calf compression sleeves for ultra performances under hot temperatures with an extra dose of comfort.
This running over short for men, highly breathable, light and comfortable to run under hot humid weather without irritation.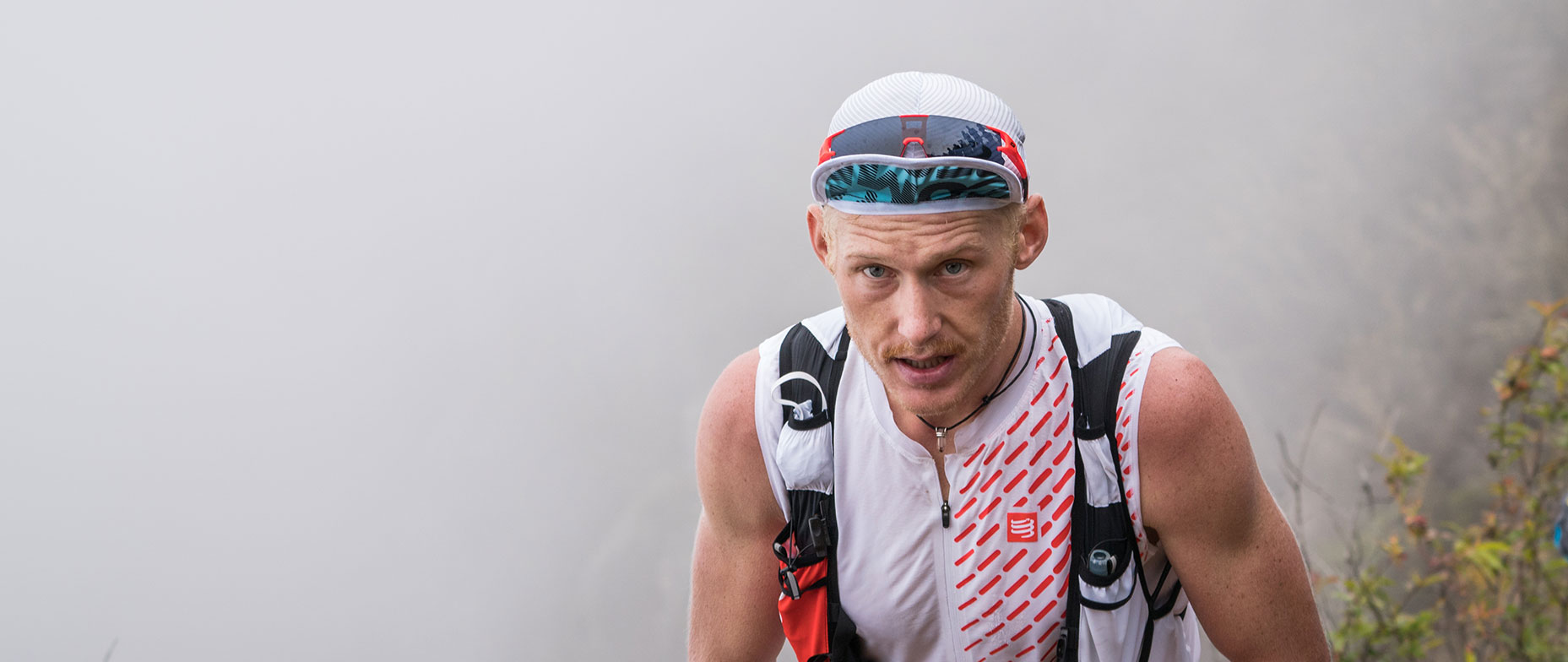 Pro Racing Ultralight Cap white
White performance cap protecting you from the blazing sun and the heat while allowing perfect ventilation to keep you fresh.
Blue ultra-lightweight multisport socks offering the physiological benefits of compression in a mid-calf format.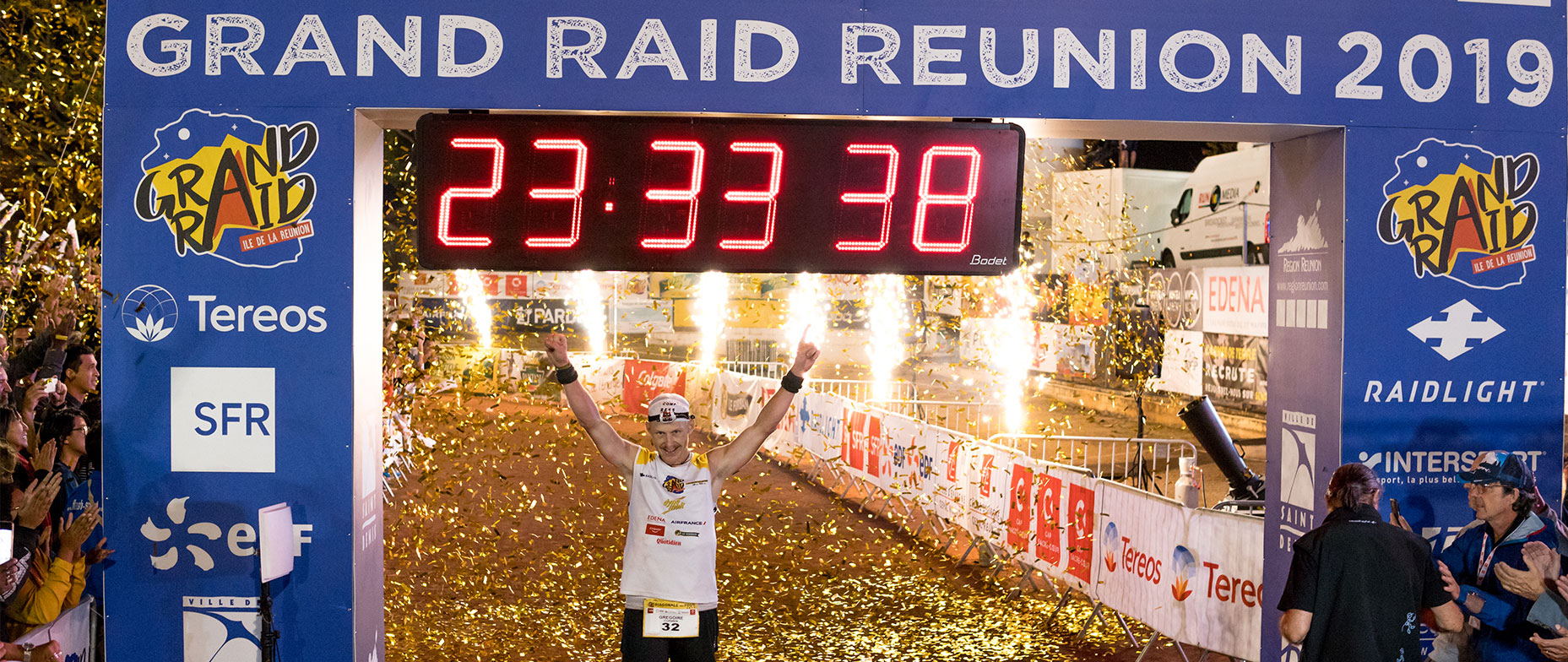 600ml Ergo flask with long tube to stay hydrated along the run with a functional, light, durable and BPA-free design.
White race belt fully adjustable and functional, to keep your race number in place and store gels.
Showing 1-11 of 11 item(s)