Designing the ultimate race pack with Sebastien Chaigneau
Seb always wanted to design his race pack, so it felt like he was slipping on a pair of perfectly designed trail running shoes.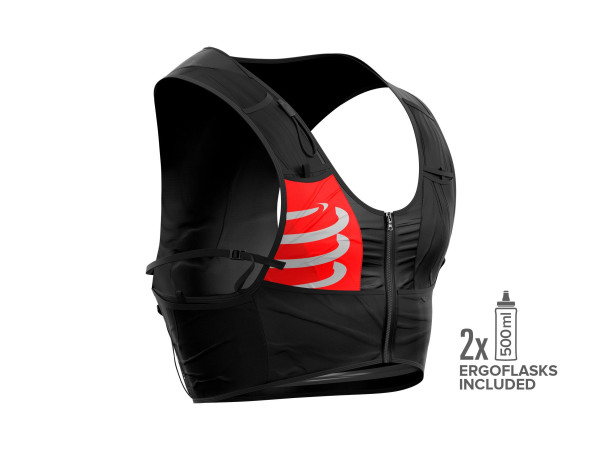 Performance Trairlunning Rucksack, ultraleicht, hoch atmungsaktiv, ideal, um 100 Meilen in völliger Autonomie zu laufen, ohne zu hüpfen. Verkauft mit 2 flaschen von 500ml.