Limited Editions
Mont Blanc clothing
Compressport wanted to pay tribute to the incredible sceneries offered by the Mont-Blanc massif in the french Alps which also hosts the best playground for all trail runners. Directly inspired by the mountain's exceptional natural beauty, the technical range developed by Compressport will be the perfect souvenir to wear proudly. Discover Compressport's Mont-Blanc t-shirts.
Learn more




Showing 1-14 of 14 item(s)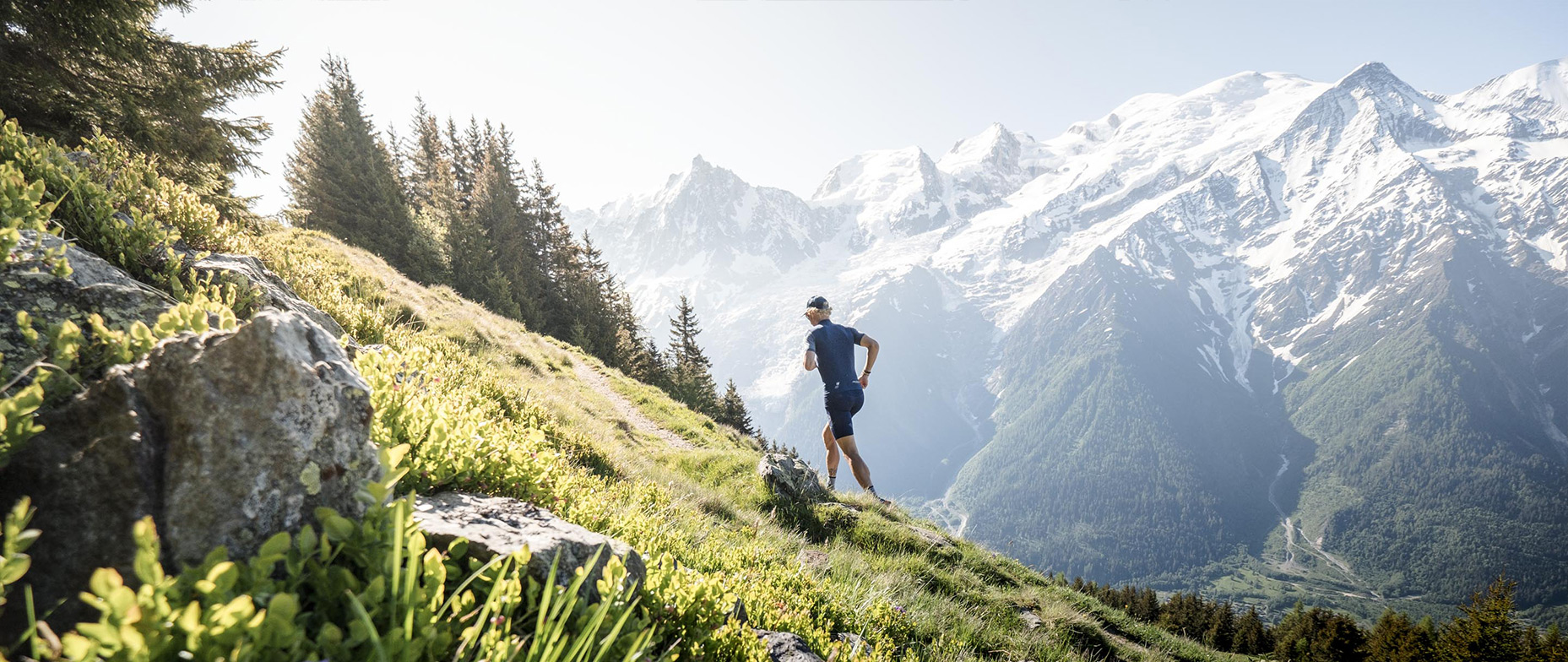 Stylish grey trucker with curved visor for a relaxed look before and after training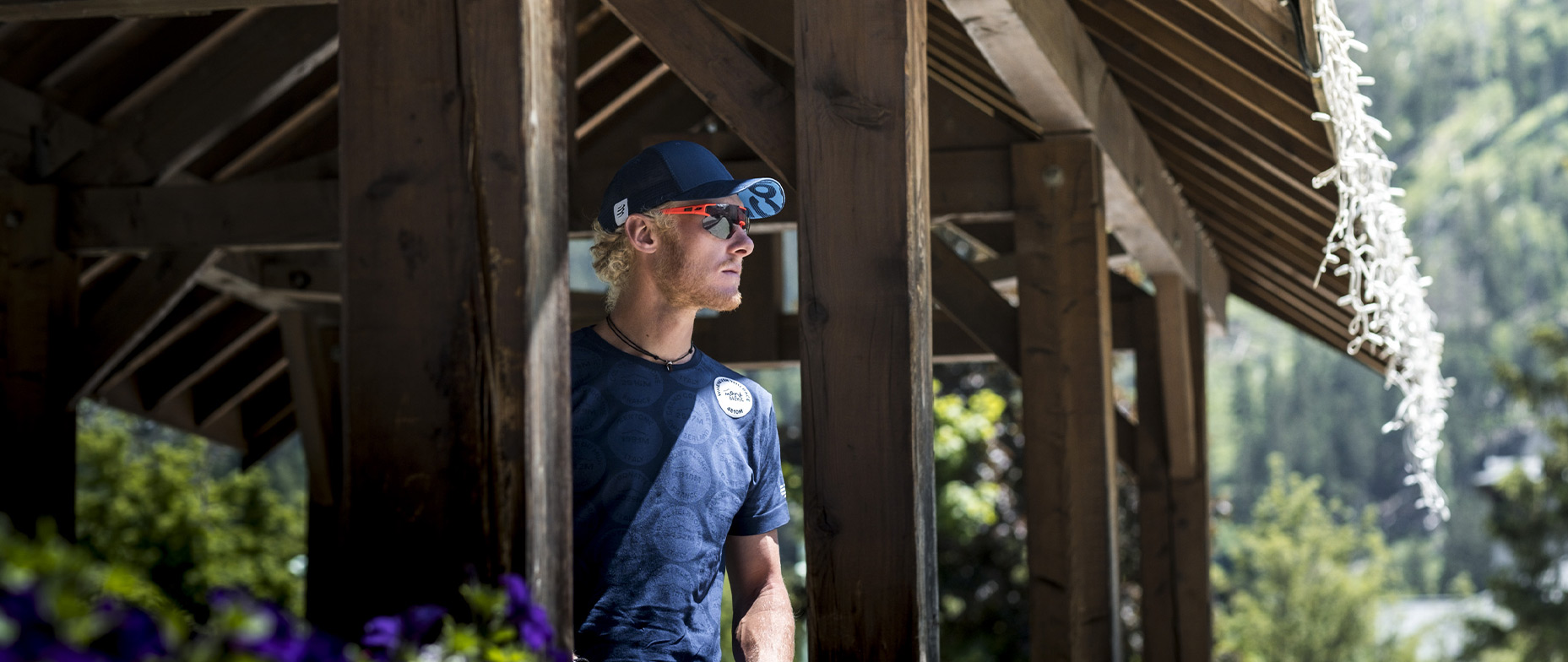 Performance trail running backpack, ultra-light, highly breathable, ideal to run 100 miles in total autonomy without any bouncing. Sold with 2x 500ml flasks.
Showing 1-14 of 14 item(s)